Thrifty Homeschoolers uses affiliate links within its posts. You may read more on our disclosure policy.
FREE offers are guaranteed FREE at the time of posting. Offers change quickly and often without warning. Please verify the offer before claiming or purchasing. We cannot be held responsible for price changes.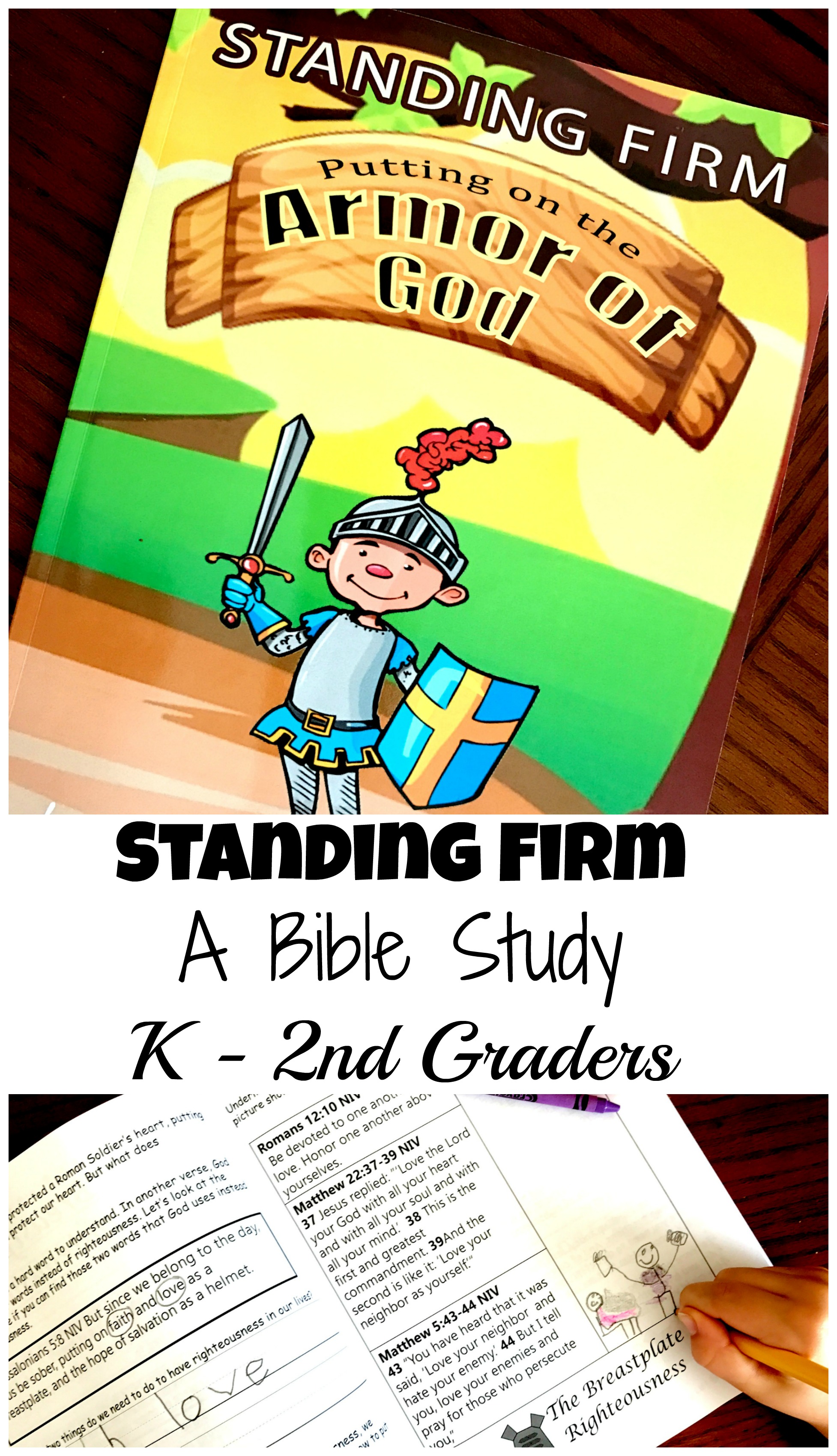 We have the responsibility as parents to teach our children God's Word. Sometimes it is hard to figure out what to teach or how to teach it, especially for our young elementary children.
This Bible Study is designed for Kindergartners, 1st graders, and 2nd graders. It focuses on the passage Ephesians 6: 1 – 10 where God commands us to stand firm by putting on the whole armor of God.
This study encourages children to….
Memorize scripture
Read verses, compare verses, find specific words in verses
Apply verses to their lives
Draw about what they are learning
Practice their handwriting through the verses they are memorizing.
You can learn more about this study, download a free sample, or purchase this product HERE.
Use the code 2DOLLARS to get 2 dollars off the price!