Thrifty Homeschoolers uses affiliate links within its posts. You may read more on our disclosure policy.
FREE offers are guaranteed FREE at the time of posting. Offers change quickly and often without warning. Please verify the offer before claiming or purchasing. We cannot be held responsible for price changes.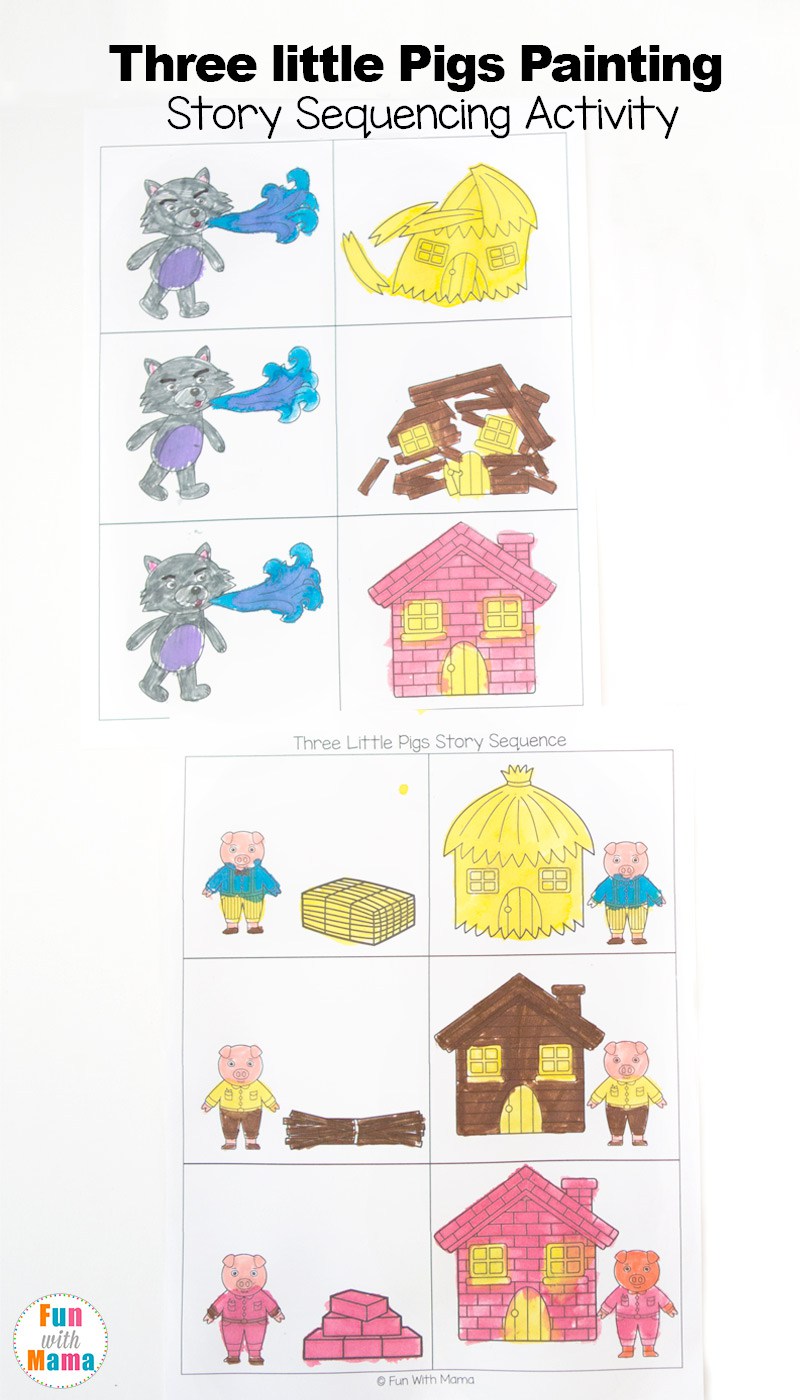 Add these free printable sequencing cards to your Three Little Pigs craft activities for preschool and kindergarten kids. Children will love retelling this Fairy Tale story via Fun With Mama.